Become a dealer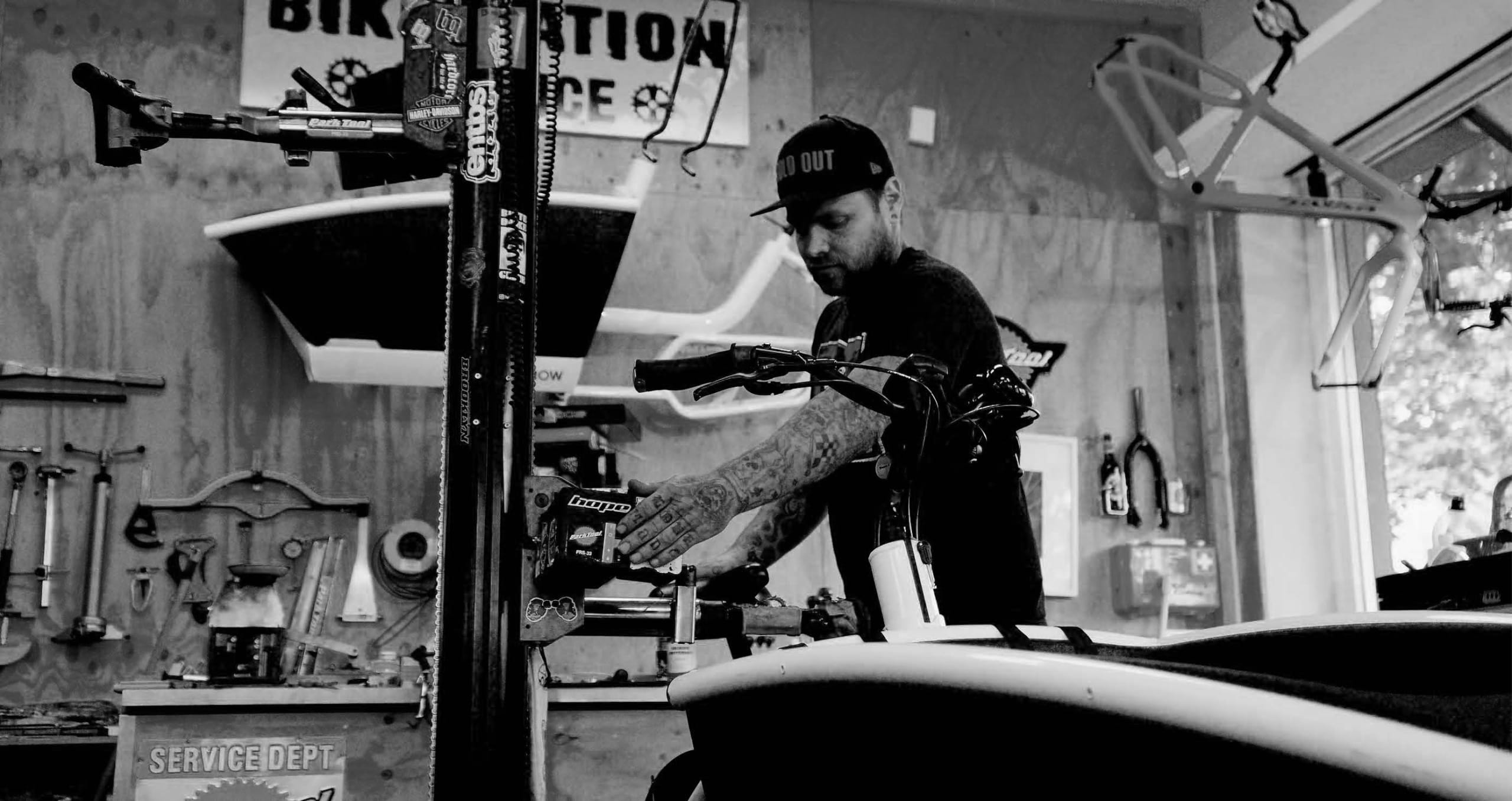 If you, as a dealer, decide to stock a certain brand it's super important that you fully stand behind the product. That way you can sell it with a clear conscience. Only then can the cooperation between manufacturer and dealer truly be a success.

Marcus Mücke – Bikestation, Köln
Since the early days of the company Urban Arrow has always relied on a carefully selected international network of modern, skilled and motivated bike dealers that believe in our products as much as we do ourselves. We invest in building solid, long term, reciprocal relationships with our dealers. Why? Because we believe that that is the only way to sustainably do business and to ensure that the value that we believe is present within our products is properly translated to the customer. Today the Urban Arrow dealer network consists of over 750 dealers in 26 countries. Do you believe in Smart Urban Mobility too?

Join the Family
By choosing to work with Urban Arrow you may become part of an increasing family of dealers that are all fully awake and seeing the amazing potential that the electric cargo bike brings to the table. It is not only mothers and fathers but increasingly leissurely urban cyclists and businesses that are waking up to the benefits of Urban Arrow and finding their way to the bike stores. The urban mobility landscape is changing and by joining our family you'll find yourselves in the midst of the cargobike movement and aligned with its leading manufacturer.
I love selling Urban Arrow's (and lots of them) because the brand is a cut above the rest in terms of functionality. Customers love the bike – say they should have bought it years ago. That's the stuff success stories are made of.

Wibe Graafsma – Busybike, Nijmegen
Want to become a dealer?
Please leave us your contact information and we'll get back to you as soon as possible.