About Urban Arrow
Selling over ten thousand units in 2019, the Amsterdam based company Urban Arrow is the world's leading manufacturer of electric cargo bikes. It has an ever-expanding network of over 500 authorised dealers worldwide. Urban Arrow's clean and quiet electric mobility products serve both families and businesses. Innovation, research and development are deeply rooted in the Urban Arrow DNA. And the portfolio is characterised by a consistently high build quality and a supreme riding comfort.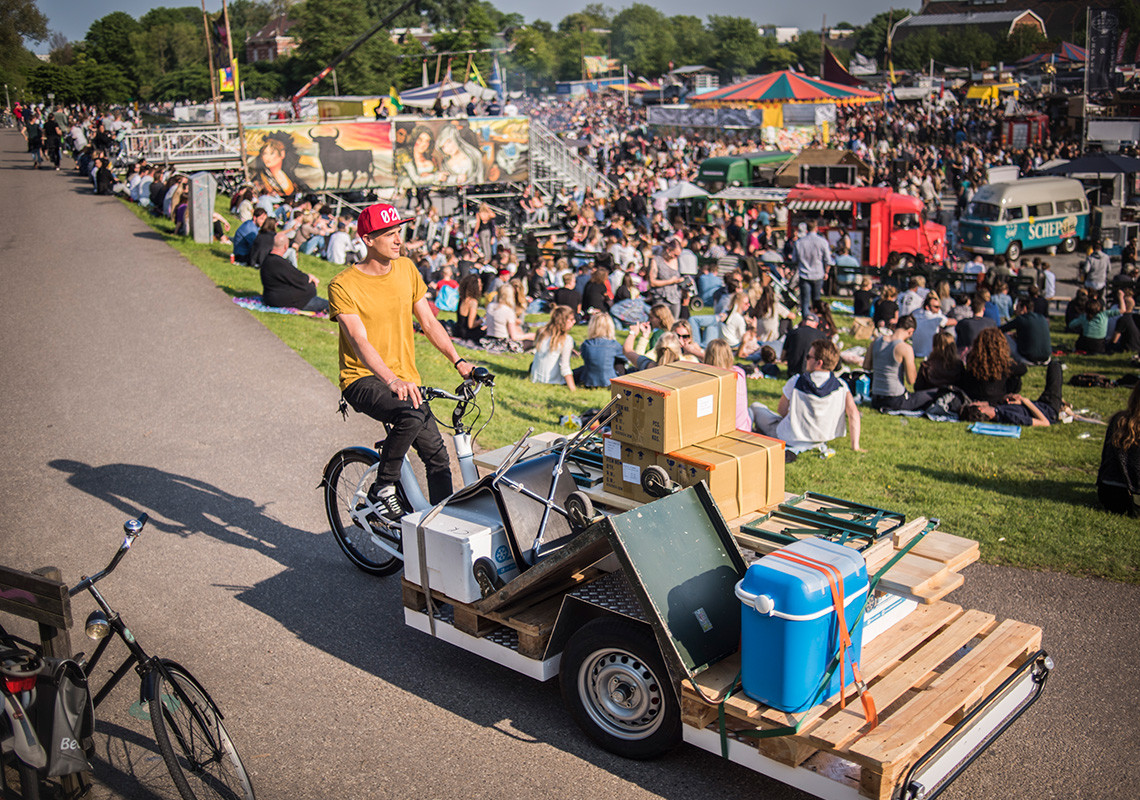 Part of the Pon Bike Group
After ten years as a successful and independently pioneering company, Urban Arrow was incorporated into the Pon Bicycle Group in November of 2019. This fact further cements the legitimacy of the cargo bike product group within the global cycling industry. Through this incorporation Urban Arrow is set to gain substantial forwards momentum in the years to come.